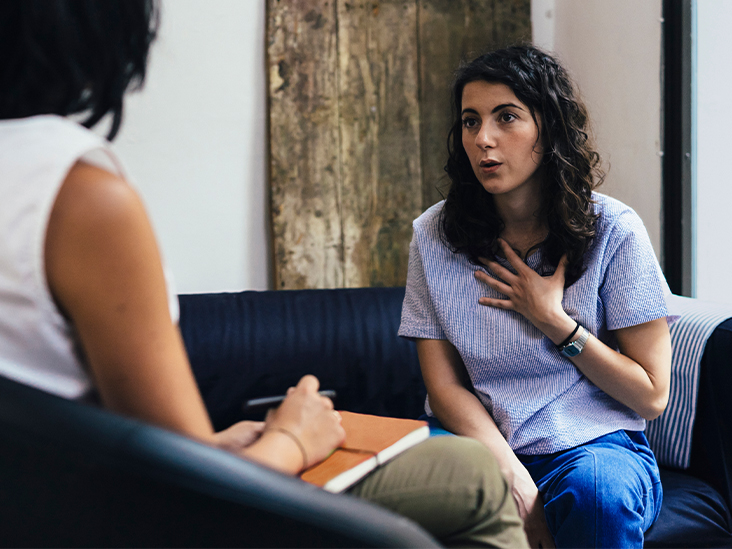 All the Resources, on Your Own Time
As spiritual director, I work with the people during the deepest questions they have to wrestle with. This course is created specifically for those who are rebuilding their lives after a faith transition. The 10 videos, workbooks, guided meditations, and helpful resources are the most common aides I have used for those transitioning to the second half of life.

Questions Covered in the Course
What are your rituals?
How do you make sense of morality?
How do we make sense of death and loss post deconstruction?
What is the narrative for your life?
What stories inspire you and become your holy book?
How do you experience awe and transcendence?
What are the kinds of contemplation practices and which one most speaks to you?
How do I build a community?
What is love?
What gives me enough meaning and purpose to justify existence?
How do I make sense of suffering?
How do I find trustworthy leaders and inspiration post religious trauma?
How do I experience wholeness with my shadow self?
How do I care for my hurt inner child?
I was able to access this course early, as someone who has known Britt for years and followed her work. My dad died 10 years ago and at the time I had a lot of faith platitudes that kept me going. No one taught me how to grieve before. This course helped me to accept feelings of grief, to mourn, and to reframe my fear of death. Facing death without tools was terrifying, and the "Death" section helped give me new tools.
Aaron C.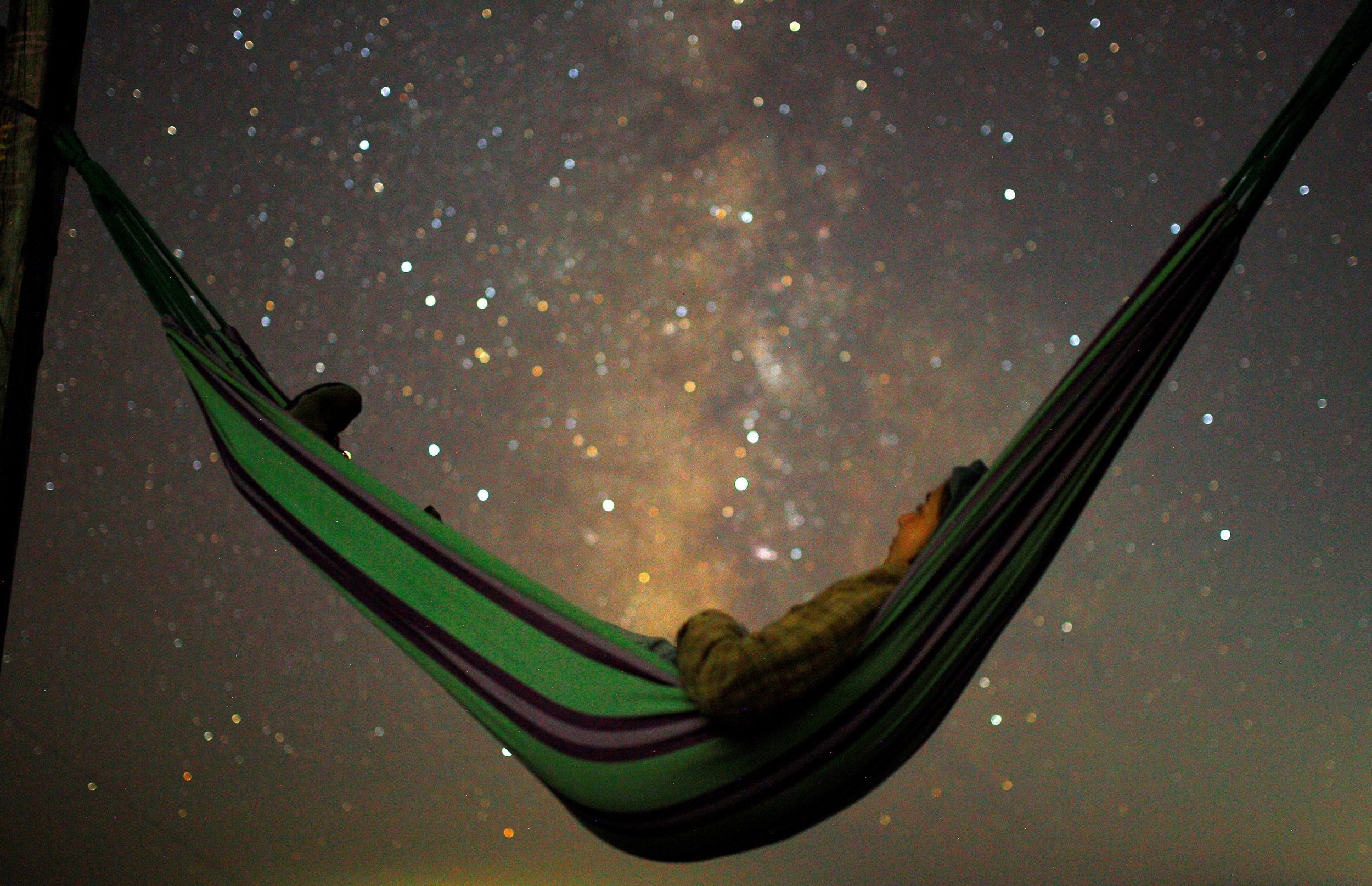 After I lost faith in God I had a lot of dark thoughts about whether or not it was worth it. I went to therapy but my therapists were quick to want to move on from the "cult" I was raised in and didn't understand why it affected me so much. Listening to these videos helped give words to my feelings. It helped me feel hope and like I was not alone. I began to piece myself back together and even though I have more work to do I can honestly say now that it was worth the pain to go through.
Asked to be anonymous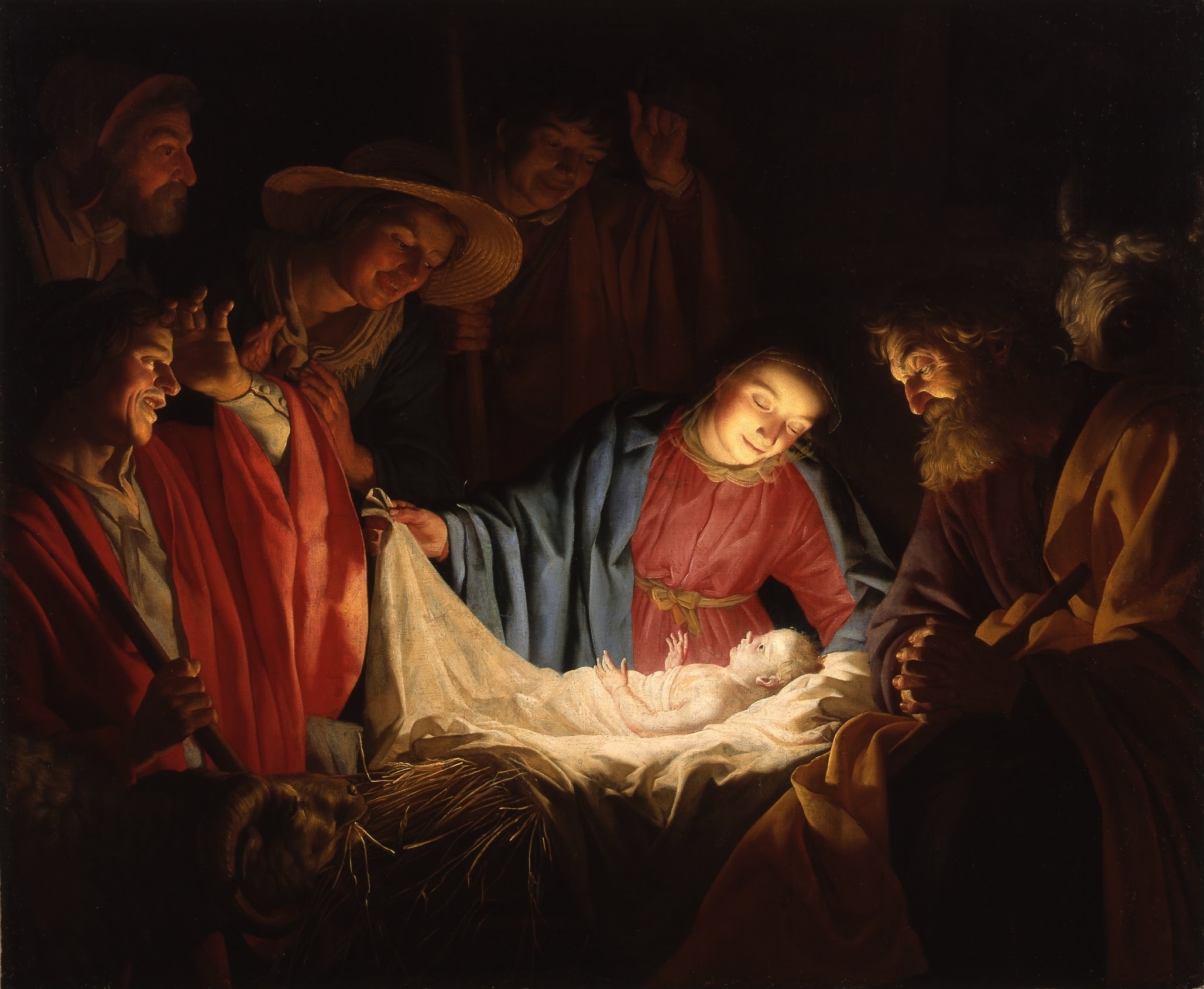 I reached out to Britt because I was having anxiety around Christmas coming up. I didn't know if I should throw it all away or not. I love the music but I also experienced intense negative feelings around them. Working through the rituals workbook helped me to feel connected to my family without sacrificing my authenticity. Now I can enjoy religious holidays again without feeling split in two.
Braylynn A.